Other BIR Spices
Other BIR Spices
Once you have mastered the basic spices you can try experimenting with other spices, these are the ones that are commonly used in BIR cooking.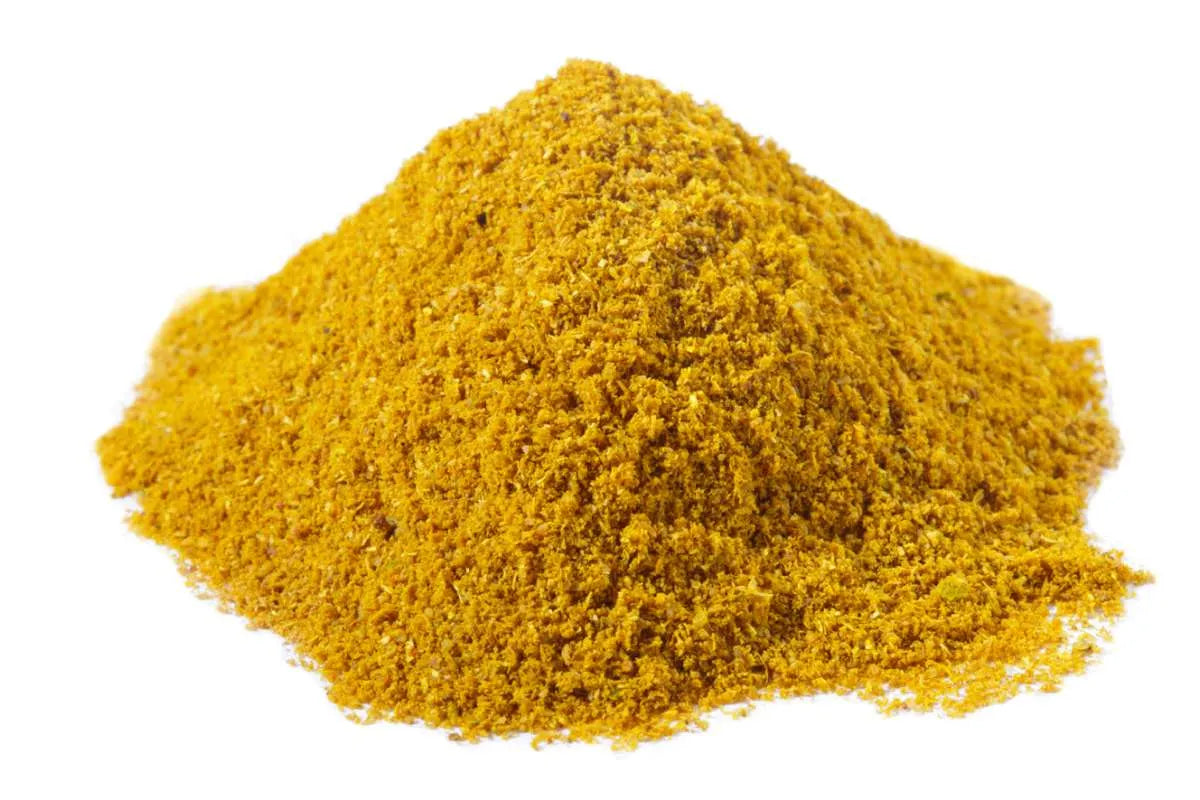 Garam Masala
Garam Masala literally means 'warm spices'. It is typically a combination of cinnamon, coriander seeds, cumin seeds, black peppercorns, fennel seeds, cassia bark, cassia leaves, star anise, cloves and cardamom which are gently roasted to release the flavours and then crushed into a powder. Everyone has their own slightly different recipe for garam masala and our unique blend can be used in the cooking process to add flavour to a dish or at the end to infuse a warm rich aroma.
Buy Garam Masala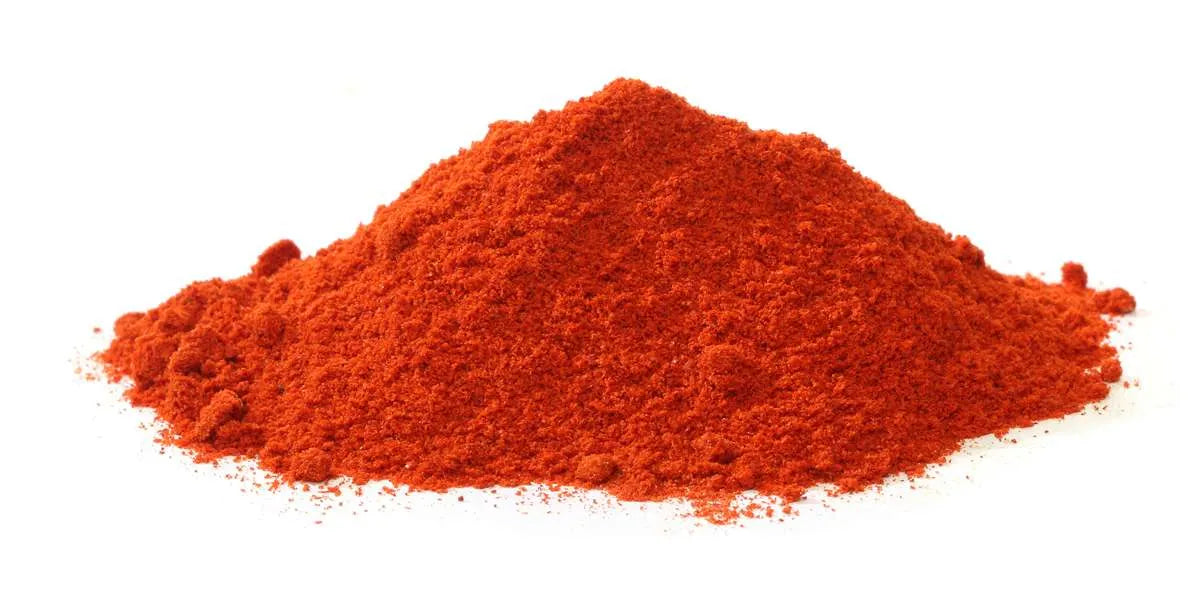 Kashmiri Chilli Powder
Kashmiri chilli powder is made from a blend of milder Kashmiri chillies. With its distinct red colour, when ground it is a vibrant bright powder which gives a warm heat and flavour similar to paprika. It is often used in tandoori or tikka marinades.
Buy Kashmiri Chilli Powder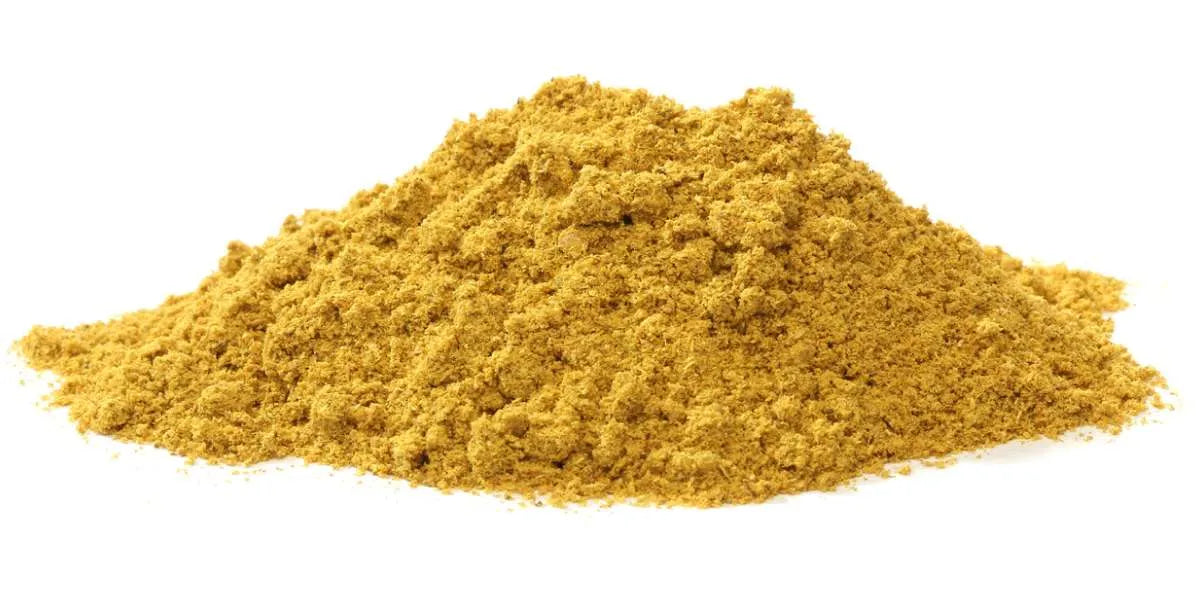 Cumin Powder
(also known as jeera powder)
Cumin powder is made from roasted and ground cumin seeds. It is one of the staple ingredients in our unique mix powder spice blend, and is commonly used in recipes across the globe. On its own it can be used to add earthy, warming flavours to marinades. When added during the cooking process the flavours infuse and develop a deeper flavour in the curry. Cumin seeds can't be substituted for powder as the seeds have a much less intense flavour.
Buy Cumin Powder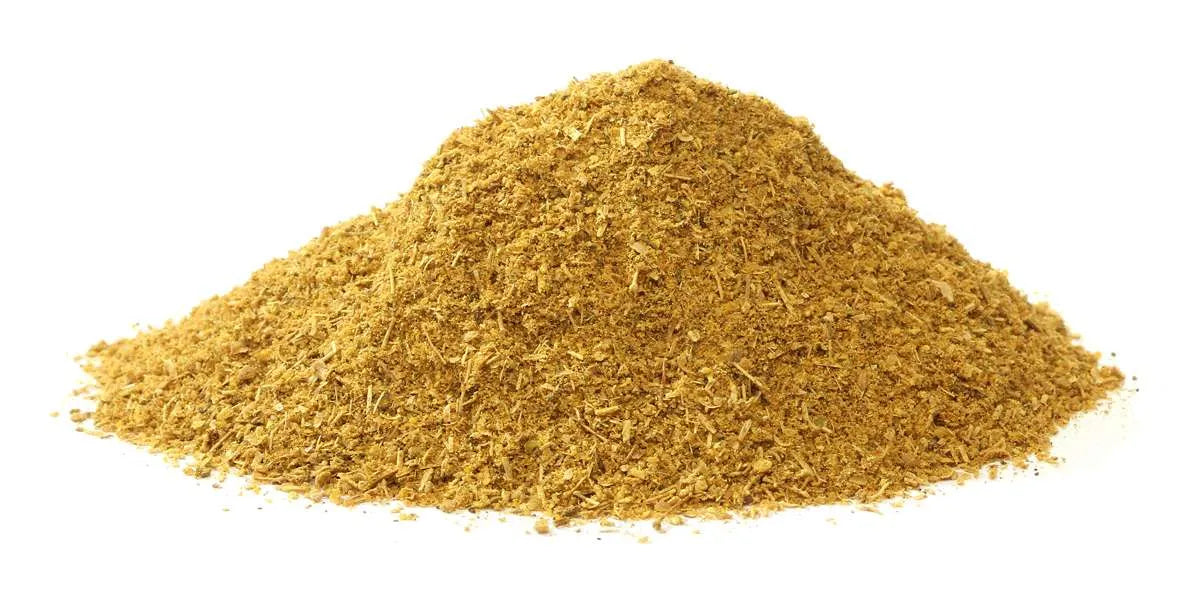 Coriander Powder
(also known as dhania powder)
Coriander powder is made from the roasted and ground seeds of the coriander plant. This mild, warming and versatile spice can be used in a wide variety of dishes. It has a nutty, earthy aroma with a slightly smoky, lemony, sweet flavour and is a key component of garam masala and mix powder. Don't confuse it for fresh coriander as it has a completely different flavour and taste to it.
Buy Coriander Powder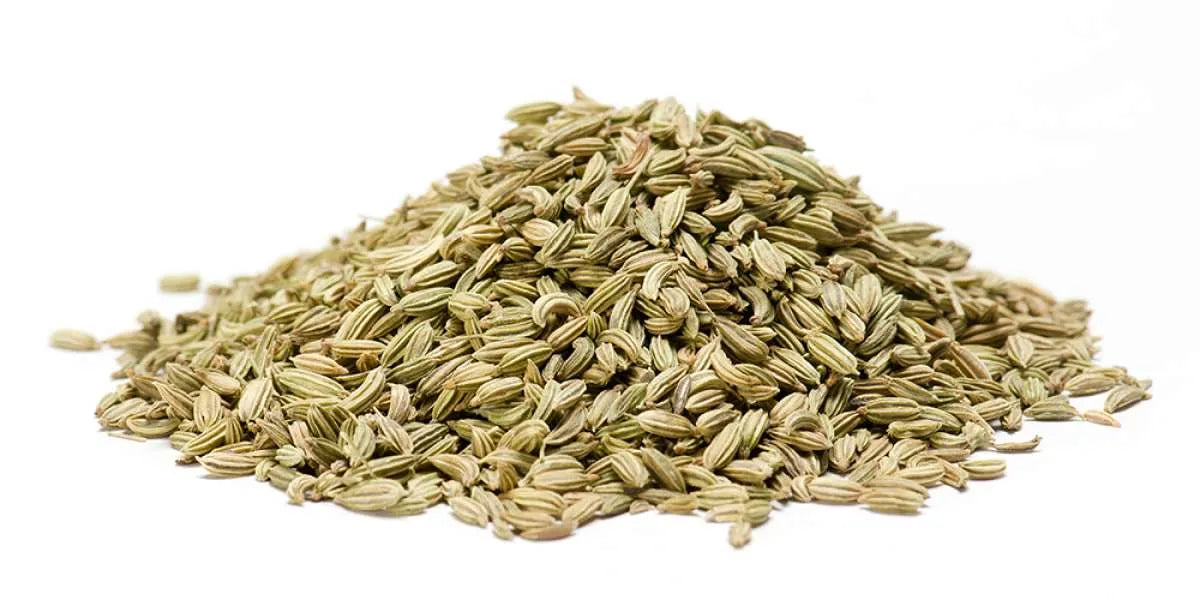 Fennel Seeds
(also known as moori or saunf)
The dried seeds of the fennel plant are similar in appearance to cumin seeds, but more green in colour and larger. Fennel seeds have a slightly aniseed flavour and a warm sweet aroma. They are great for flavouring both sweet and savoury dishes.
Buy Fennel Seeds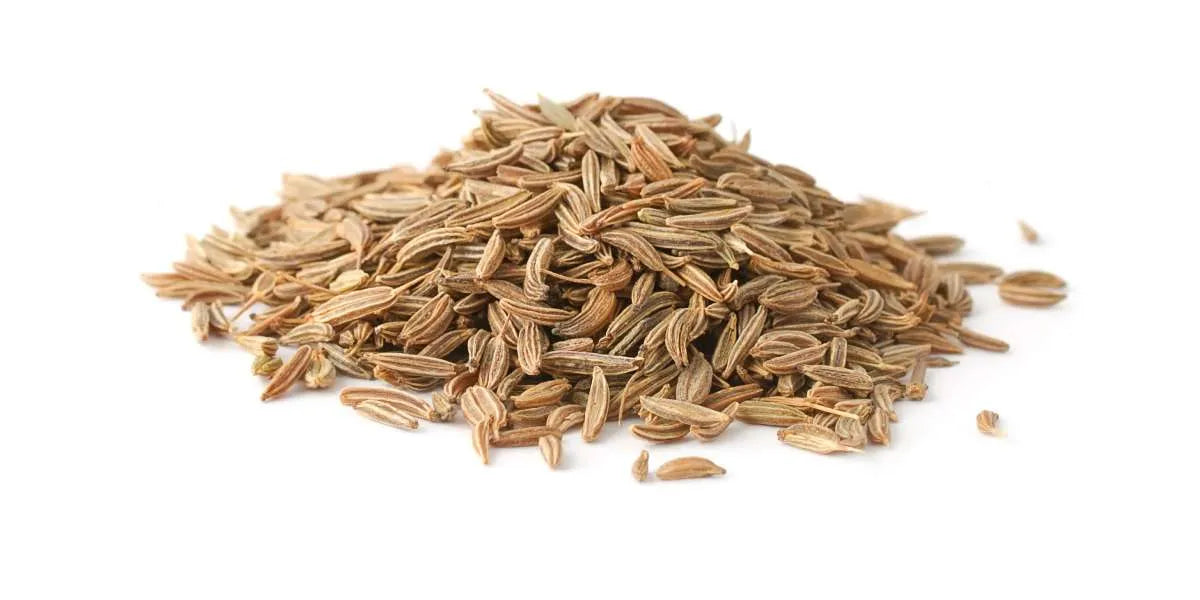 Cumin Seeds
(also known as jeera)
The dried seeds from the cumin plant are similar in appearance to fennel seeds, but smaller and brown in colour. Traditionally tempered in oil to release warming aromas to curries, they are a key ingredient in garam masala. Toasting the seeds first heightens the strong aromas released. Sprinkling them over vegetables before roasting gives a nutty, earthy taste.
Buy Cumin Seeds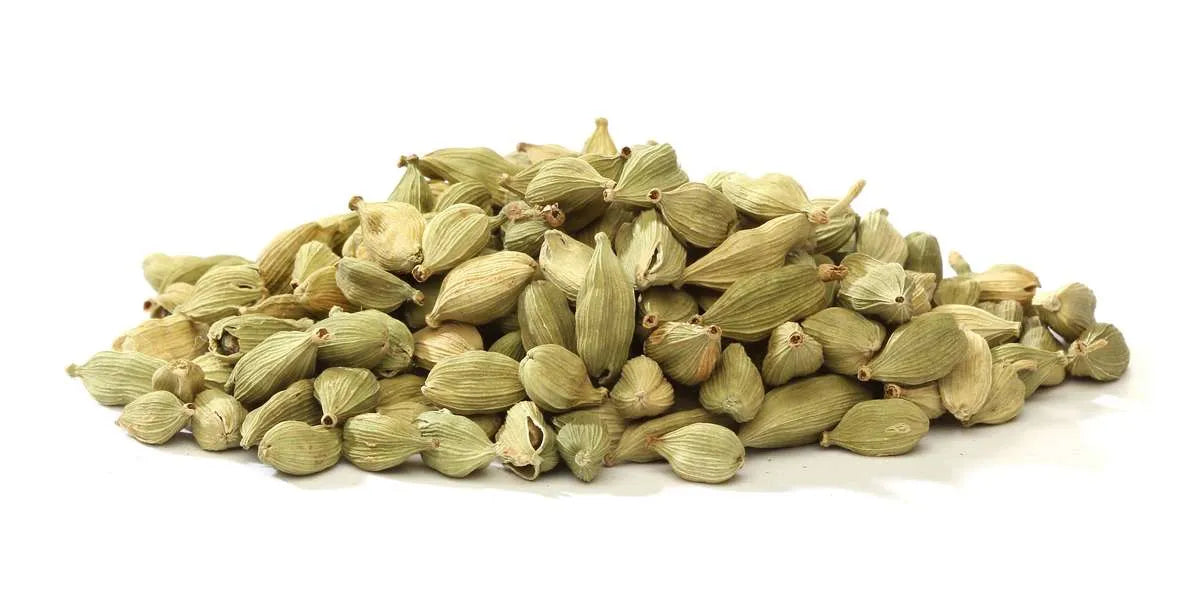 Green Cardamom
(also known as elachi)
These seed pods have a husk with small seeds inside which contain most of the flavour. Cardamom is used in Indian cooking to infuse and flavour rice, curries and also sweet dishes. Added to tea cardamom creates an intense herbal aroma. Weight for weight, cardamom is one of the most expensive spices. Remove the cardamom pods before serving as they have a very strong flavour if bitten into which some people find unpleasant.
Buy Green Cardamom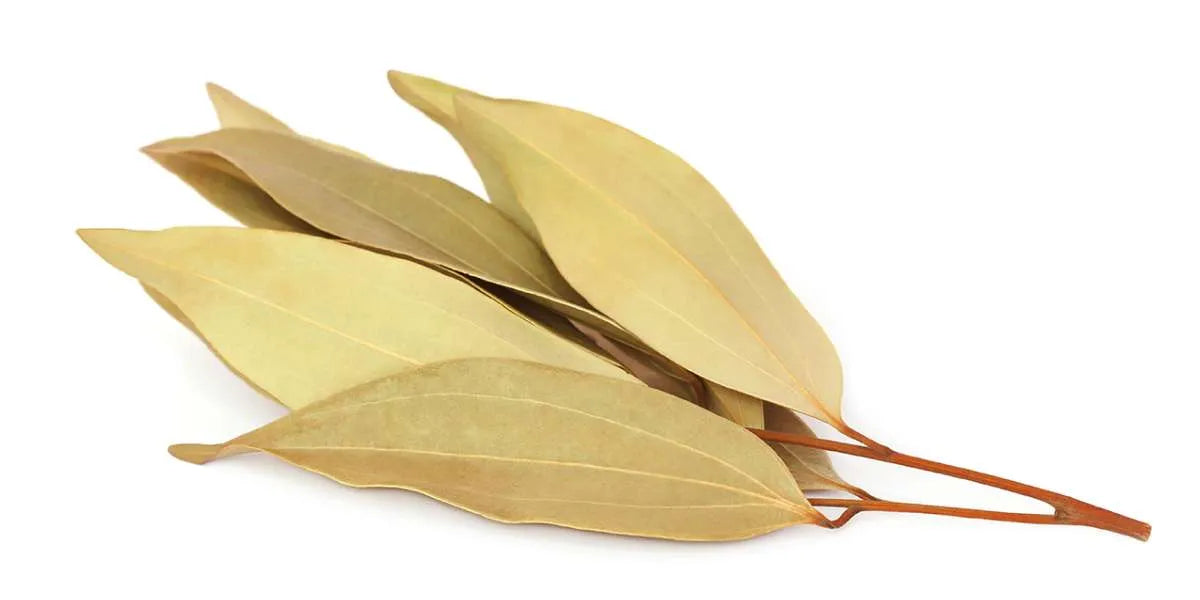 Cassia Leaves
(also known as tej pata or Indian bay leaf)
Cassia leaves are similar in appearance to bay leaves but are usually much bigger and can be distinguished by the 3 veins running the length of the leaf rather than the 1 vein on bay leaves. Cassia leaves taste completely different to bay leaves with a slight cinnamon and clove flavour. They are used to infuse and flavour in rice, curries and also sweet dishes. Don't substitute cassia leaves with bay leaves, instead use a small amount of cinnamon or cassia bark. Remove the cassia leaves before serving as they are not edible.
Buy Cassia Leaves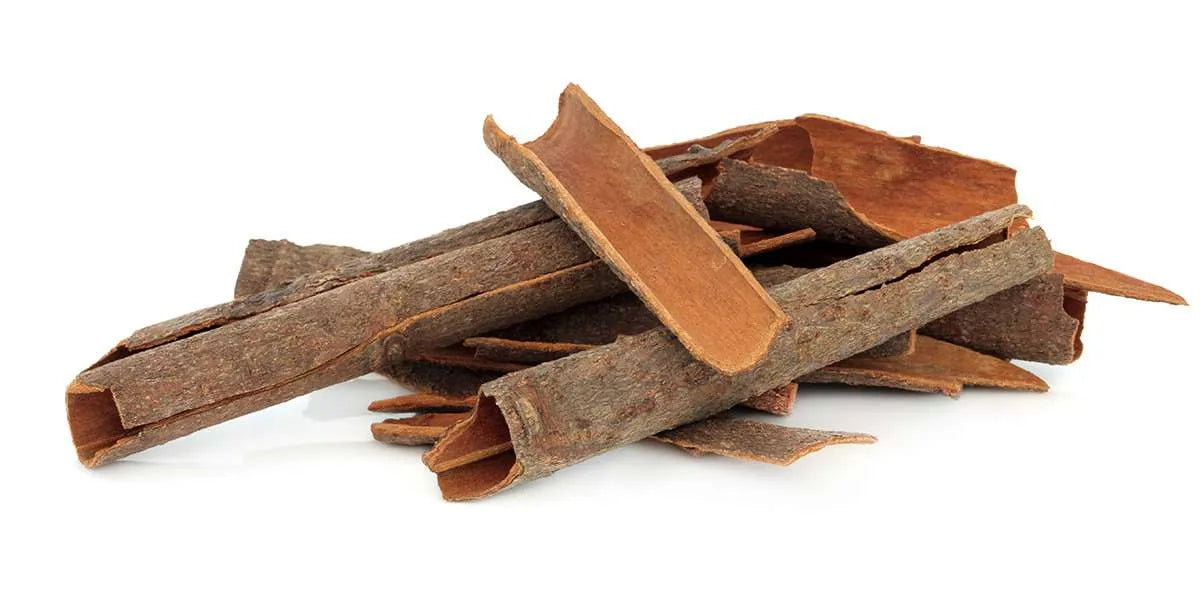 Cassia Bark
(also known as dal chini or Chinese cinnamon)
Cassia bark is similar to 'true cinnamon' and part of the cinnamon family, but is much stronger and more pungent. Cassia bark has a warm, slightly sweet and strong aromatic flavour and is used in Indian cooking to infuse and flavour rice, curries and also sweet dishes. It is also used in powdered form as a constituent part of garam masala. Remove the cassia bark before serving as it is not edible.
Buy Cassia Bark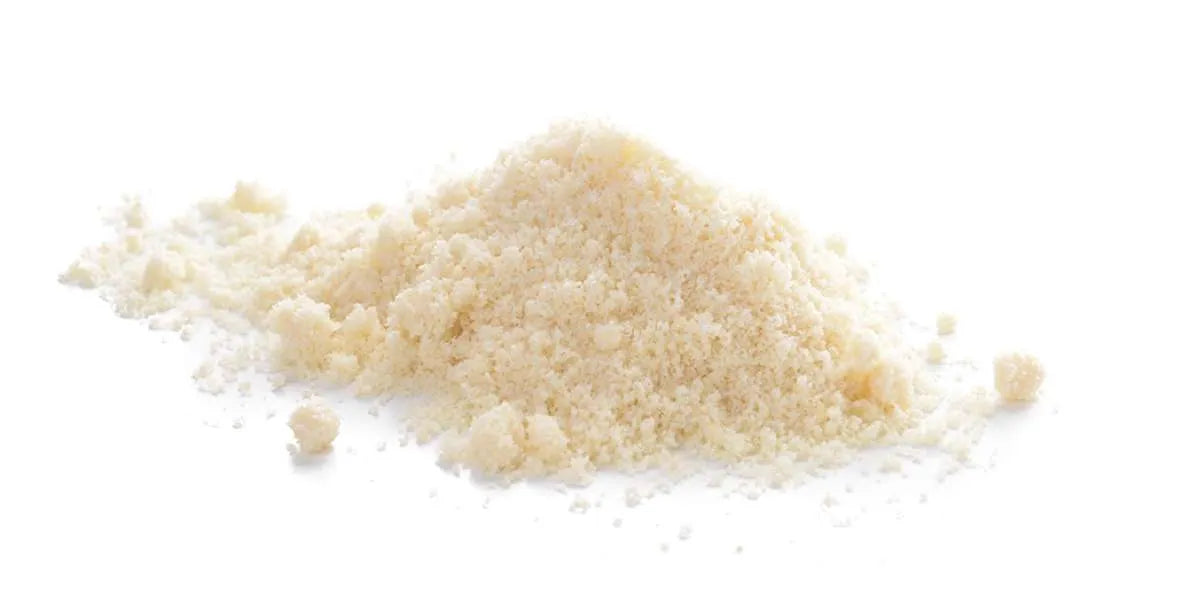 Almond Powder
(also known as ground almond)
Almond powder is made from ground almonds and is used in creamier curries such as tikka masala, korma, pasanda etc. It adds a wonderful richness to the curry along with a delicate nutty flavour.
Buy Almond Powder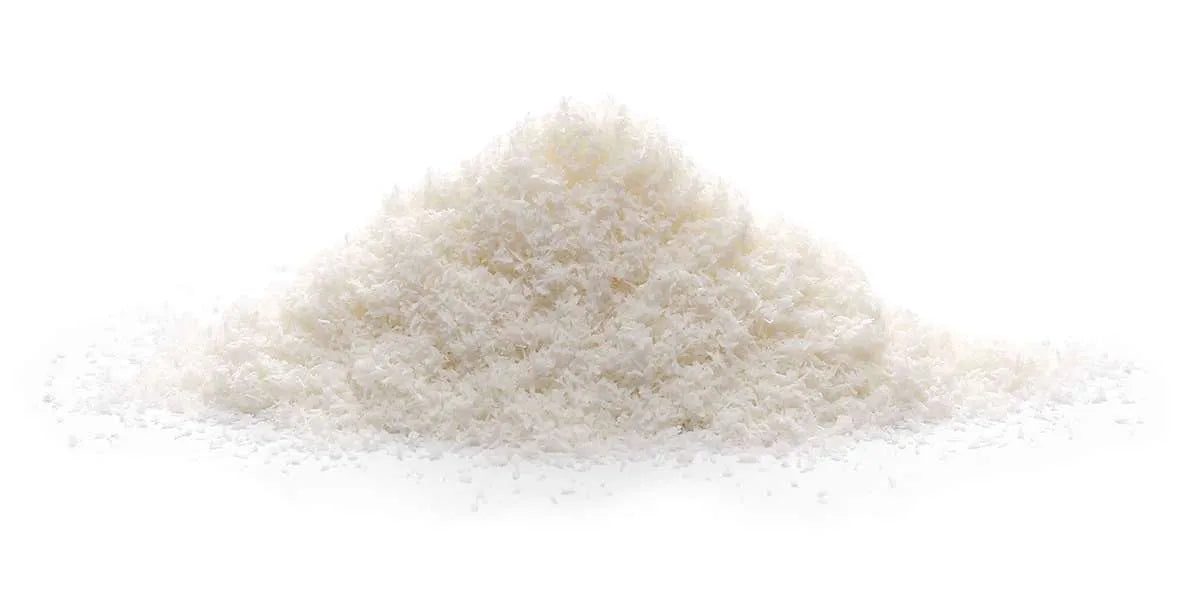 Coconut Powder
(also known as ground coconut)
Coconut powder is made from finely ground, dried coconut meat (the white part of the coconut). This is an essential ingredient for creamier curries such as tikka masala, korma, pasanda etc and acts as a thickener whilst adding a delicate coconut flavour.
Buy Coconut Powder