BIR Equipment
BIR Equipment
Only a frying pan is really essential for BIR cooking. The other pieces of equipment are nice to have.
Frying Pan
To cook BIR style curry a frying pan is essential. They have a wide cooking surface that allows quick and even heat distribution, as well as allowing excess moisture to evaporate quickly which helps with caramelisation and faster cooking.
Aluminium pans are used in professional BIR kitchens as they are great conductors of heat, easy to clean and maintain and reasonably cheap to replace. Available in larger Asian cash and carrys or on Amazon (a 26cm or 10 inch sized pan is ideal). Aluminium frying pans don't work on induction hobs so use a stainless steel one in this case. 
Non-stick frying pans can be used, but they don't handle high heat very well. The non-stick coating can also easily get damaged and start peeling off after a few uses.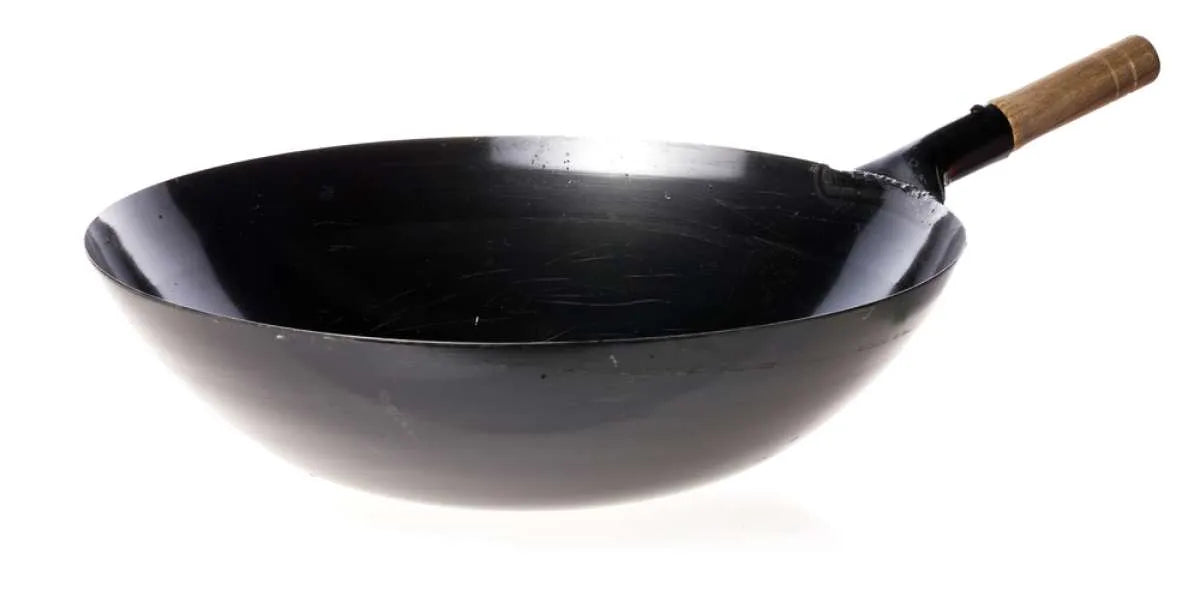 Wok
BIR style biryani and cooked rice dishes such as mushroom rice are cooked in steel woks. These conduct heat really well and are non-stick when seasoned properly. The deep sides allow the fast mixing and stir frying action required to cook these dishes.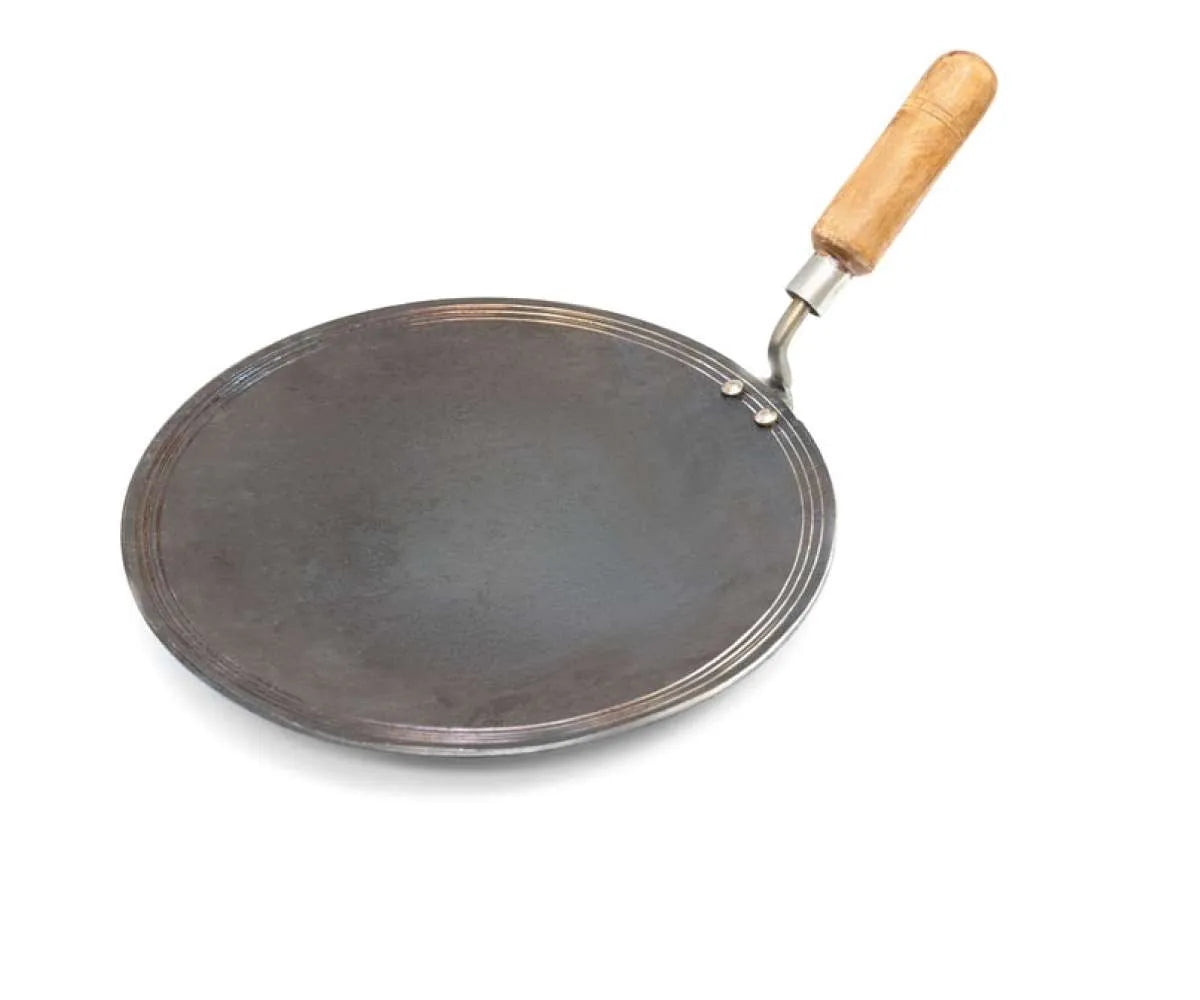 Tawa
A tawa looks like a flattened wok, and is usually made from cast iron which handles high heat really well. They are used to cook flatbreads including chapatis, and naan bread and can also be used as a griddle to roast and char vegetables.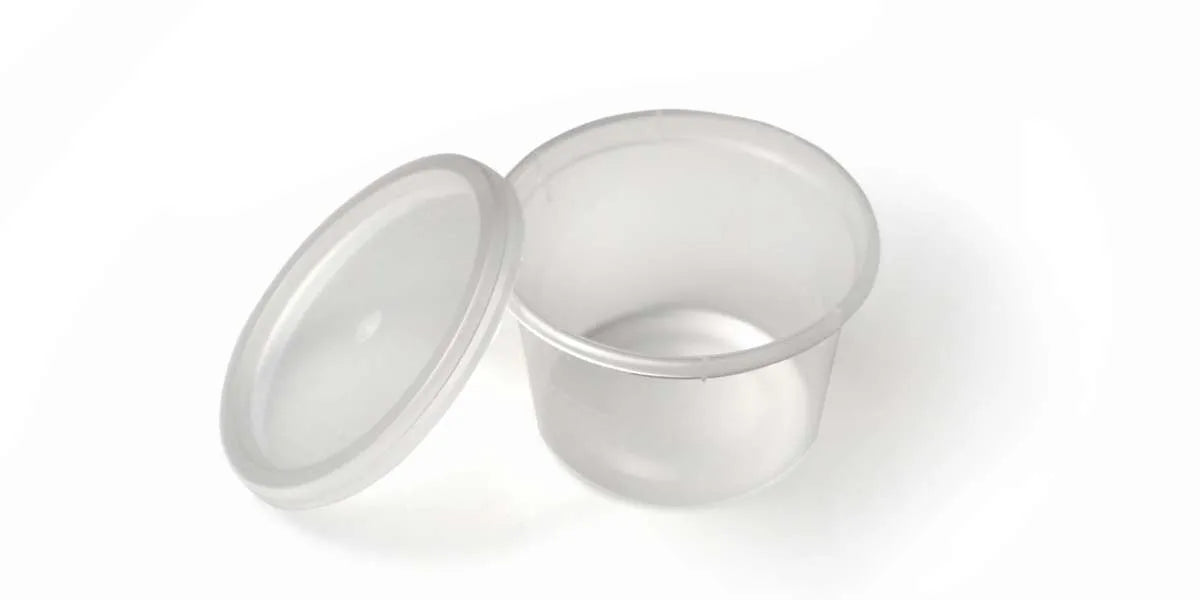 Small pots
Preparation is key to BIR style cooking. Measure all ingredients before beginning to cook as curries cook quickly. It's handy to have some small pots to put measured ingredients into so they are ready to add. Small sauce pots or plastic chutney cups like those from takeaways are ideal for this.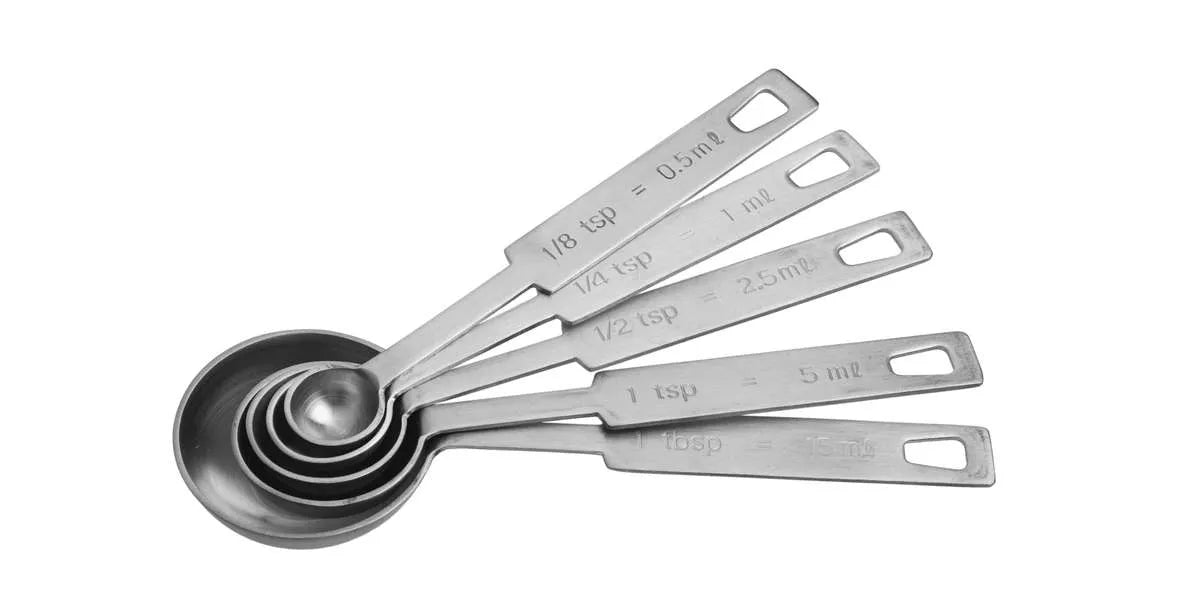 Measuring spoons and scales
When first cooking a new BIR style recipe, it's a good idea to use measuring spoons or scales to make sure the correct quantities are being used. With practice and confidence judgement can be made by eye and taste.