Rice, Flour & Pulses
Rice, Flour & Pulses
Rice, flour and pulses are essential to Indian cooking. They are used to make the accompaniments to a good curry.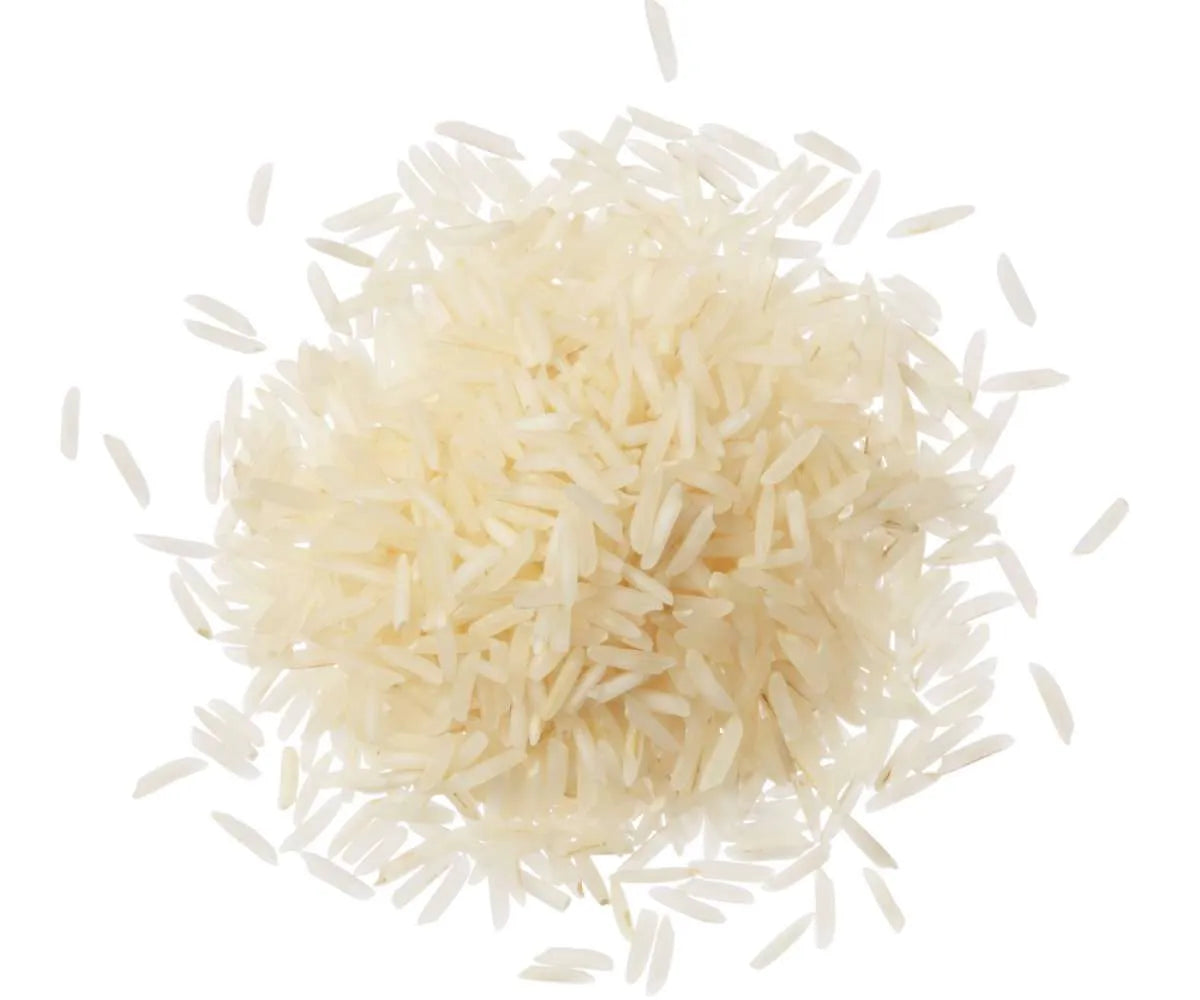 Basmati Rice
Often called the 'King of Rice', basmati rice has extra long grains, a slightly nutty flavour and a distinctive aroma. There are varying qualities of basmati rice. The ones with longer grains tend to be better quality. Avoid broken basmati rice as it doesn't cook as well and looks less appealing. Basmati can be substituted with other types of rice, but these will not have the same delicate flavour.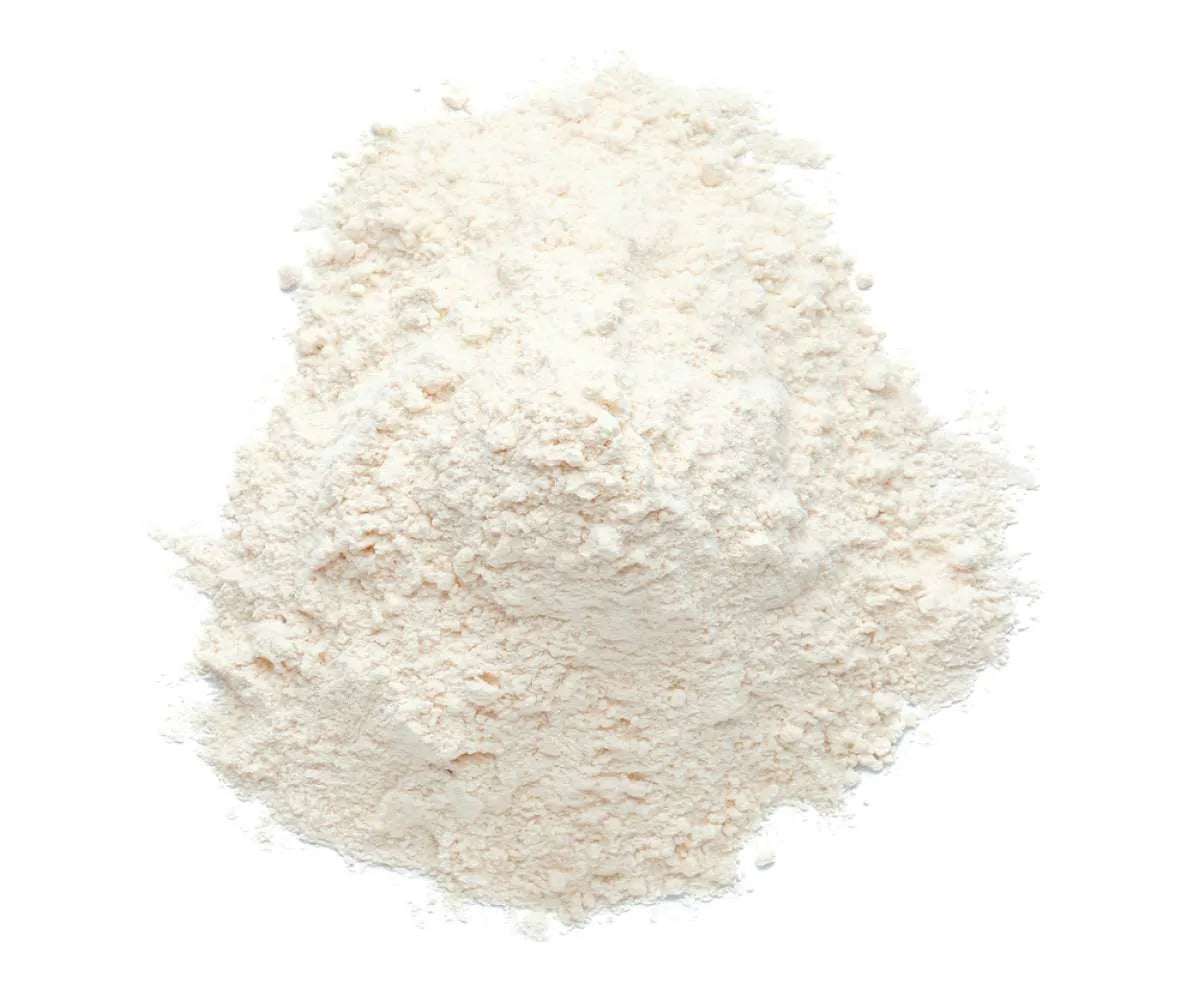 Chapati Flour
(also known as chapati atta)
Chapati flour is made from milled wholewheat flour. It has a pale tan colour which gives chapatis their characteristic brown hue. It has a higher gluten content than plain flour, making the dough elastic enough to knead and roll out thinly.
Gram Flour
(also known as besan or chickpea flour)
Gram flour is made from ground chickpeas. It is light yellow in colour and has a faintly nutty, earthy flavour. It's commonly used in batter and is a key ingredient in onion bhajis and pakoras. Gram flour also has the added benefit of being gluten free.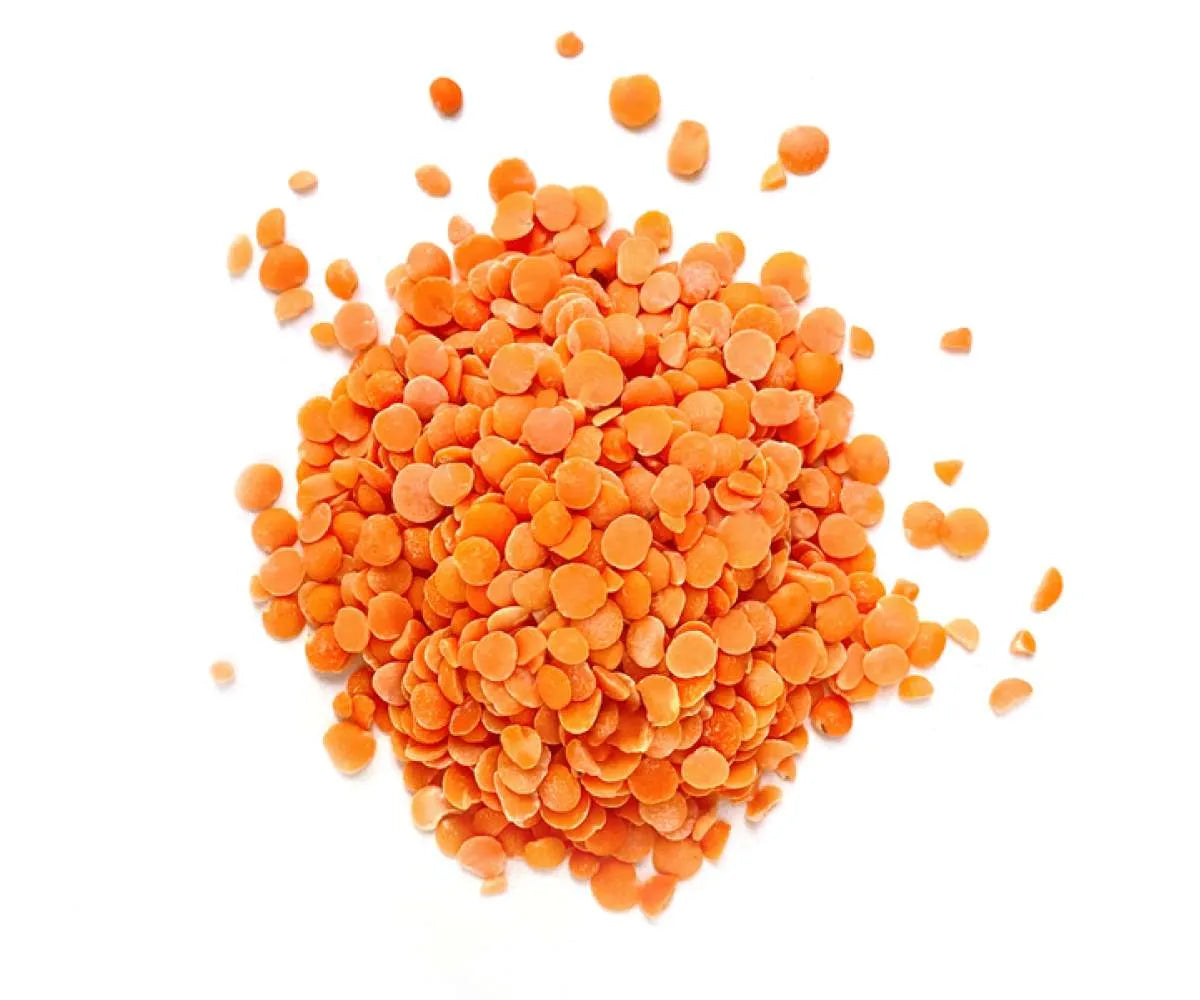 Red Split Lentils
(also known as masoor dal)
Red split lentils are fast cooking lentils that cook down to a creamy texture. More orange in appearance than red when raw, turning yellow when cooked. They are rich in protein and have a mild, earthy, slightly sweet taste. Red split lentils are used to make dal dishes and also used in curries such as the Dhansak.