BIR Base Gravy Recipe
BIR Base Gravy Recipe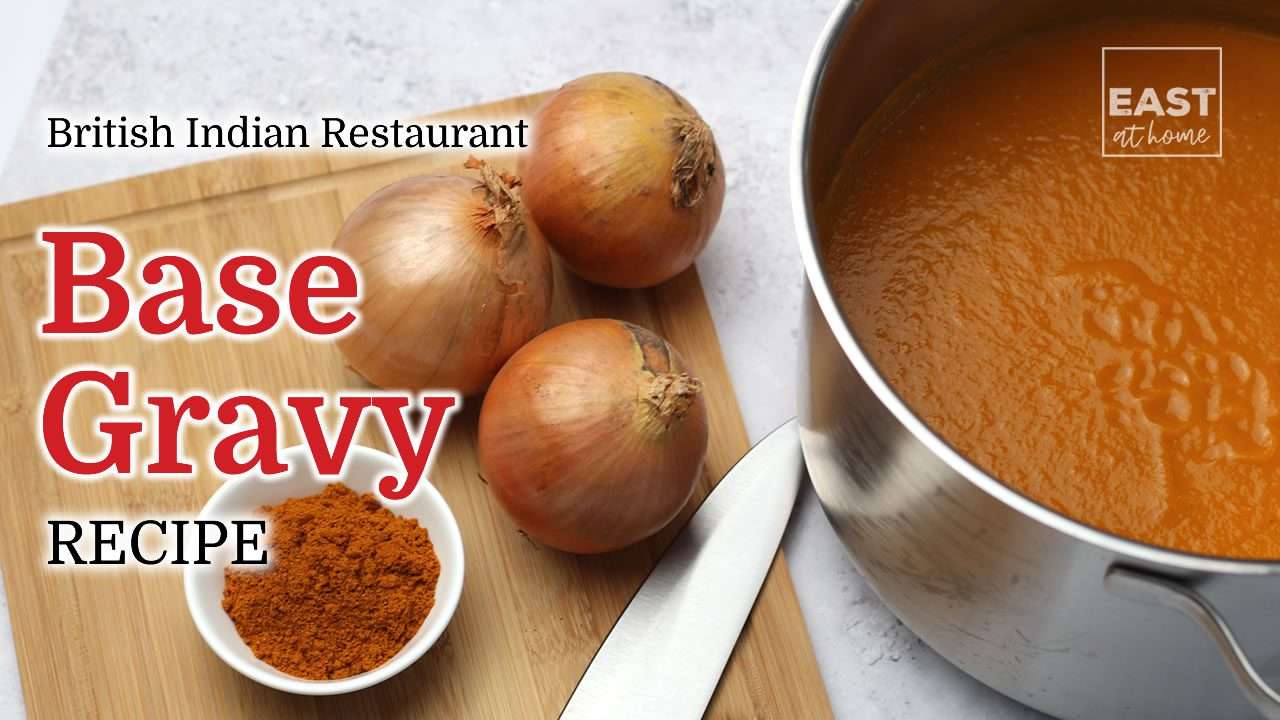 Base gravy is used by British Indian Restaurants (BIR) as a key ingredient when cooking curries. If you want to recreate the BIR taste at home, then base gravy is essential. Don't have the time to make your own base gravy? Then order our pre-made, genuine BIR base gravy.
Our base gravy recipe is intentionally simple, we use the base gravy as a basic foundation to the curry. The base gravy won't taste particularly good on its own, it will be like a weak onion soup.
The magic happens when you combine the base gravy with additional ingredients, spices and heat which add the layers of flavour and intensity that you find in a good curry.
This recipe makes around 2.2kg of base gravy (enough for around 10-12 curries)
Instructions
Instructions
How to reheat the base gravy
More Recipes